Auckland Concrete Contractors
The team at Blundell Concrete Ltd are skilled and highly creative concrete layers and are experts at correct driveway construction methods. We are here to help and are a great source of advice on design and construction.
Auckland Concrete Driveways
We cover the greater Auckland area from Pokeno to Whangaparoa, so whether you have a small to medium suburban property or larger rural life-style block that is in need of a new concrete driveway, call Blundell Concrete Ltd first.
When it comes to building your driveway, you want to choose a material that is durable and can withstand the test of time. Concrete is a great option as the average useful life of a new concrete driveway can last up to 35 years. With proper care and maintenance, your concrete driveway can remain in excellent condition for as long as 50 years, or more.
All newly poured concrete shrinks slightly as it dries and as time goes by concrete expands and contracts with the changes in outdoor temperature and humidity. This may lead to cracks over time so our professional concrete contractors recommend the use of reinforcing mesh and expansion cuts to control the potential cracking.
Plain concrete driveways are generally flat and smooth, making it a perfect match for homes with modern architecture. At the same time, this material can be "styled" in more ways than one. The look and feel of concrete can be enhanced with coloured oxides, attractive aggregates, tile pattern cutting or stamp imprinting pattern techniques that realistically mimic natural stone.
At Blundell Concrete we are experts at all styles of concrete laying techniques and offer an extensive selection of colours, textures and finishes to choose, from earthy colours or something more dramatic to suit the style and design of your house and budget.
If you want your concrete driveway to last, we recommend some basic maintenance with regular cleaning. You simply need to scrub your driveway with a brush and remove the dirt by spraying water with a garden hose.
If your driveway has been sealed properly, any oil stains coming from your car should easily come off with a simple spray. We provide all the on-site advice you'll need to look after your new driveway including the time it takes for the concrete to cure and when you will be able to start using it.
Work out how much your concrete driveway will cost by using our Concrete Cost Calculator today. Or simply contact us to arrange a site visit, and we'll provide you with a no obligation free quote. 
Residential & Commercial Carparks
One of our areas of specialisation is the construction of car parking facilities throughout the greater Auckland area. We offer an extensive range of services from single parking spots for private residences to large car parks in retail developments. We can complete projects of all sizes with our team who have many years of experience.
If you would like to talk to us about your car park requirements and obtain a comprehensive quotation, please contact us.
Multiple textures, colours & finishes
Concrete can be much more than just a practical and durable solution for driveways, parking areas, outdoor patios, pool surrounds and footpaths. It's the most versatile outdoor landscaping material and can can be enhanced with coloured oxides, attractive aggregates, tile pattern cutting or stamp imprinting pattern techniques that realistically mimic natural stone. We have a large range of options available, here are some of our most popular requests.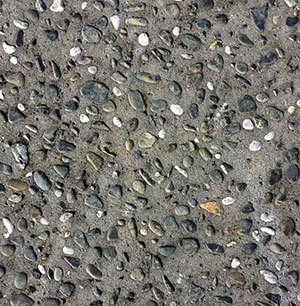 Exposed Aggregate
Available in a wide range of designs, from a smooth polished floor to a slip-resistant outdoor finish.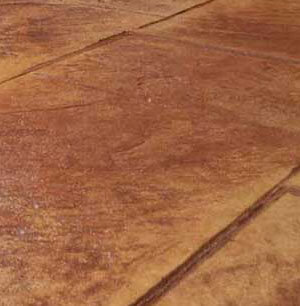 Coloured Concrete
A popular choice for entertaining and pavement areas as well as internal floors. Range of colours available.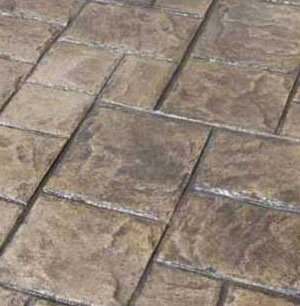 Stamped Concrete
Is imprinted with seamless patterned stamps representative of material textures and/or brick patterns in a range of styles.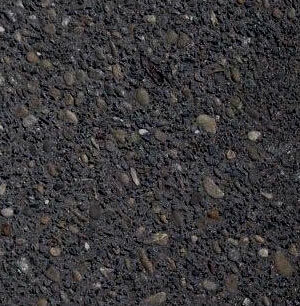 Black Oxide
Provides long lasting colour to a wide range of projects. Oxide allows us to control the dose and therefore the depth of colour.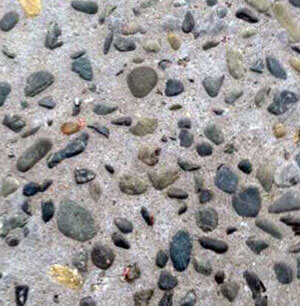 Acid Wash
Exposes hidden aggregates and creates positive traction thus reducing the possibility of slipping and falling.
For more information about all the varied concrete colours, textures and finishes we offer please contact us.
Ready to start your next concrete project?
Our expert services are always in demand which keeps us super busy. We run a tight ship which enables us to always accomodate our customers. Speed up the process by using our Concrete Cost Calculator, from there it's simple to book us in for a site visit. Or simply contact us and we'll be in touch to arrange a no obligation free quote.
Get your online estimate today
How much will it cost me?
We know a concrete project can seem daunting to most, where do you start and how much will it cost? Our Concrete Cost Calculator is ideal for everyone, especially those developing or redeveloping a new or existing site where you require multiple concrete jobs at the same time and need an accurate cost estimate. It covers all aspects of your project from site excavation & preparation to concrete thicknesses & finishes simultaneously.
The Blundell Concrete Cost Calculator provides online estimates only and are an accurate approximation of what your project may cost.
For a firm and official quote please contact us to arrange a site visit.